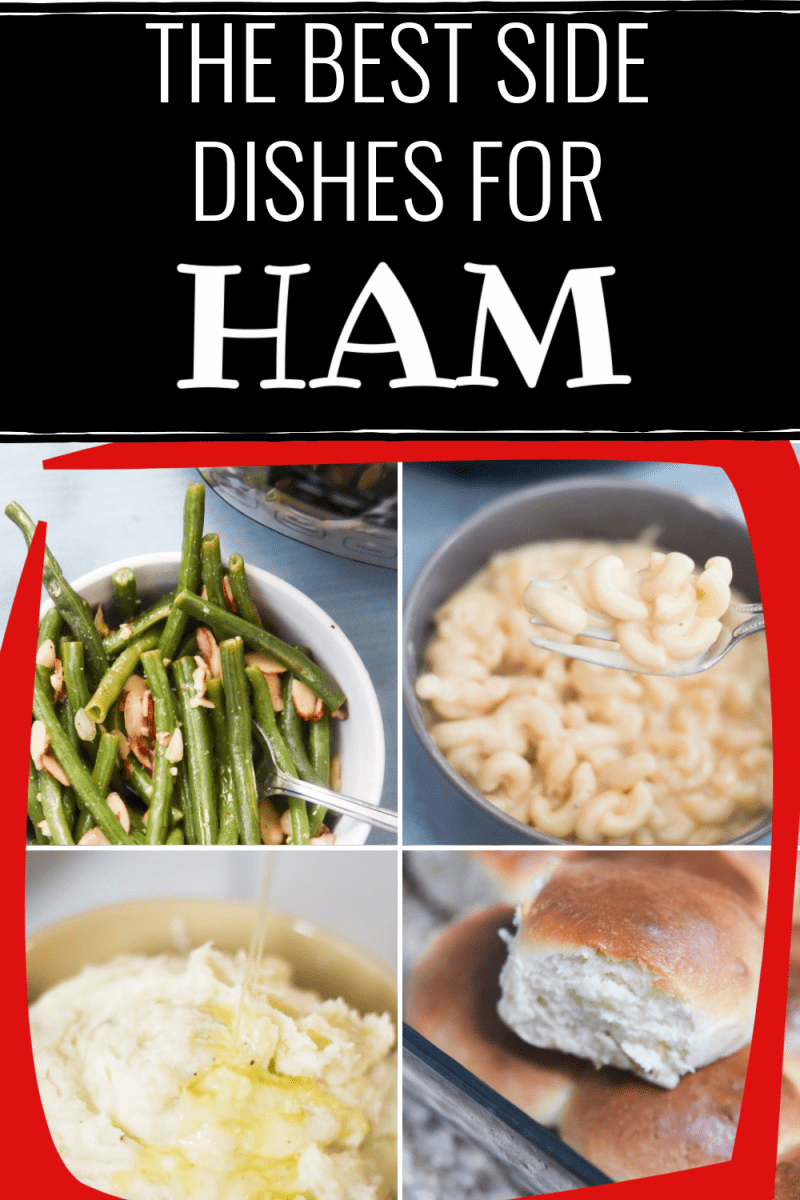 Ham is a delicious main dish that is served year-round but is especially common during holidays like Easter, Thanksgiving, and Christmas. No ham dinner is complete without the side dishes – here are some of the best, crowd-pleasing side dishes for a ham that EVERYONE will love!
As much as we enjoy a nice slice of ham – it's really the side dishes that make ham something to write home about.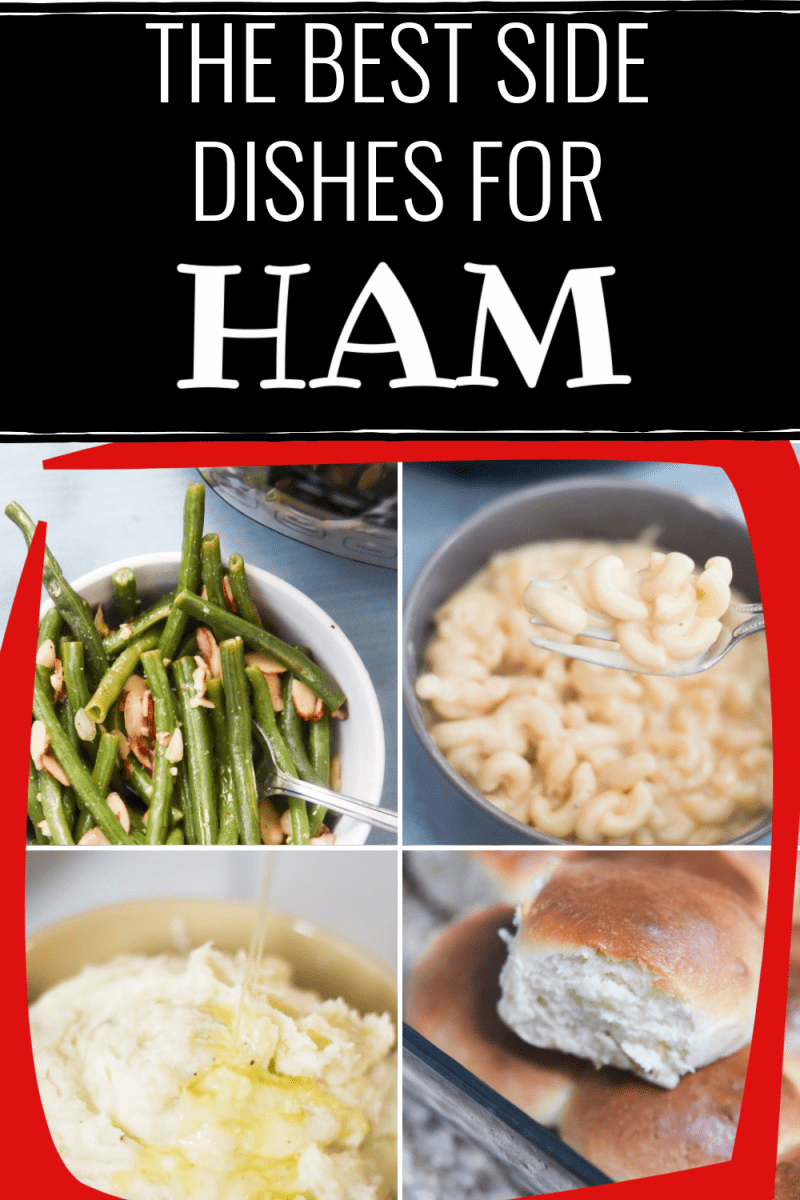 Ham Side Dishes
I don't know about you, but there's few things I enjoy more than a nice roll filled with ham and potatoes – and maybe a little bit of gravy.
There are just some items that really go well with ham, and below, we are sharing our top five favorite side dishes that go with ham. We've found that many lists out there throw tons of recipes (most of which are somewhat complicated) at you.
Instead, we're keeping it simple and sharing tried and true sides that always go well with ham, no matter what the crowd.
Rolls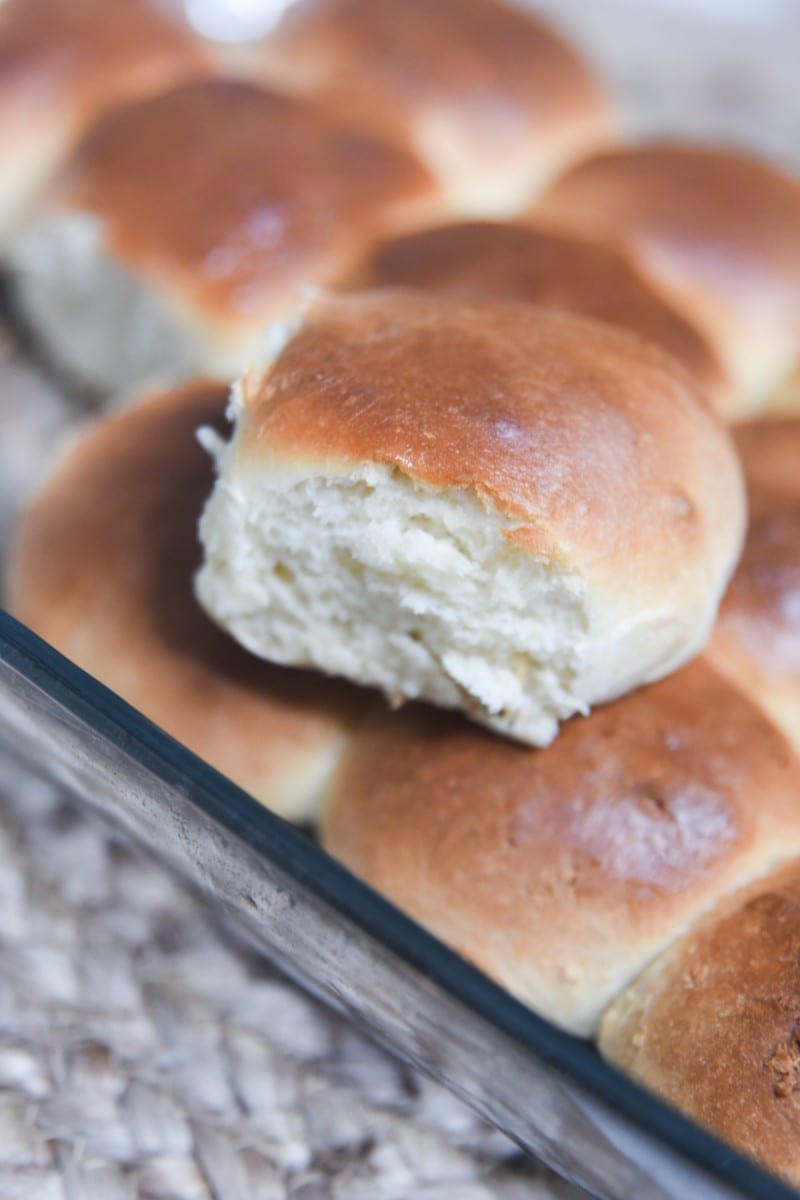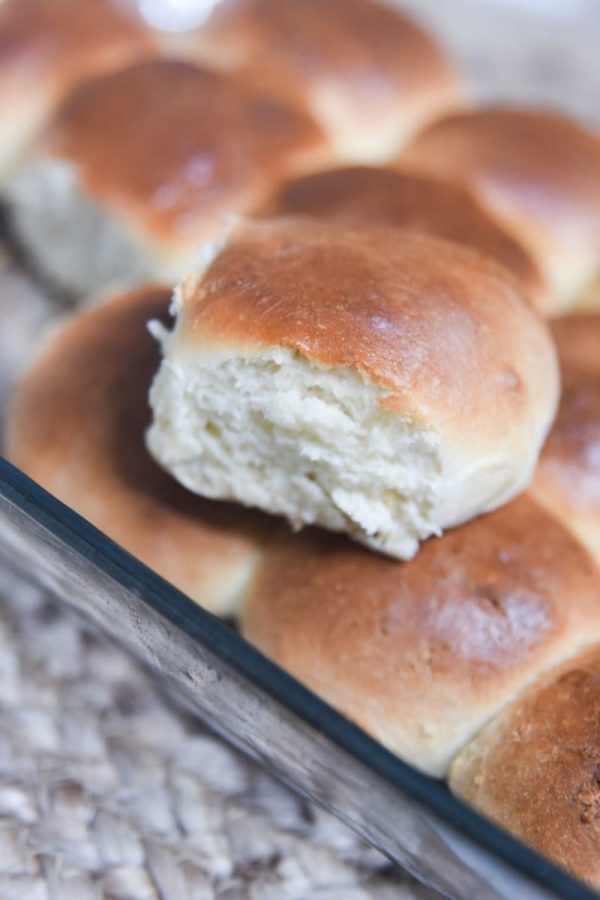 Is it any surprise that rolls come first on our list? I think it should be a crime to serve ham without some kind of roll side dish. Here are a couple of rolls recipes we love that you might want to consider:
If you want something that's bread but maybe a little different than a traditional roll, here are a couple other options:
Mashed Potatoes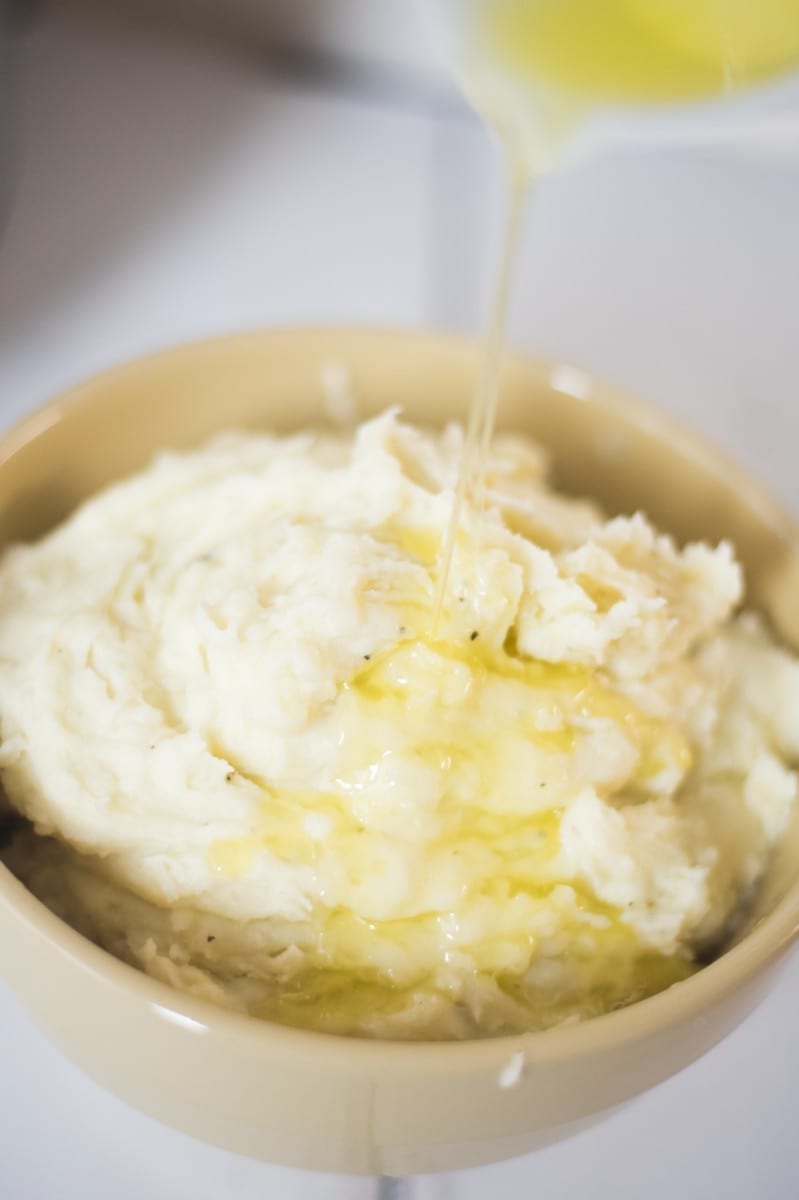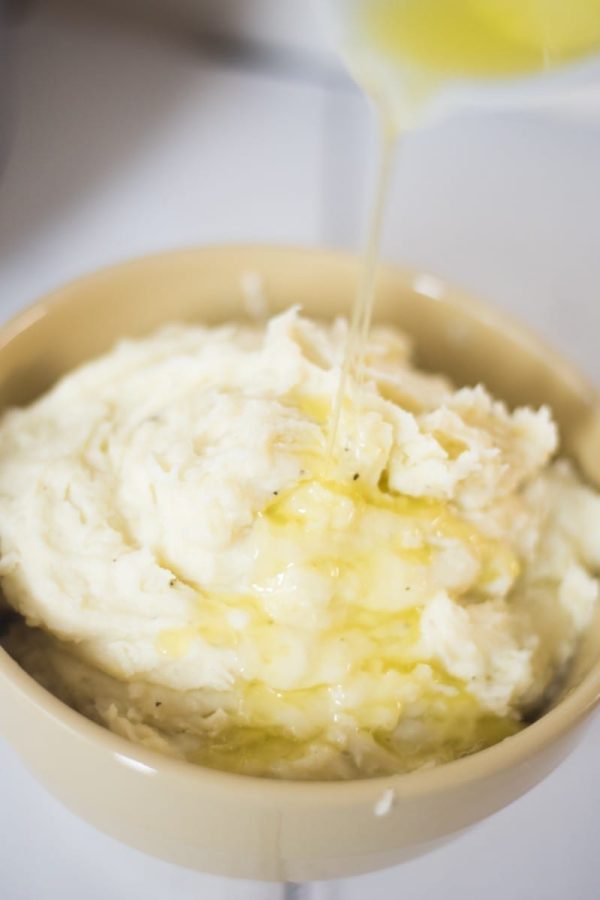 This was a major contender for the first side dish, and I still am trying to decided if potatoes or rolls are my favorite!
Glazed Carrots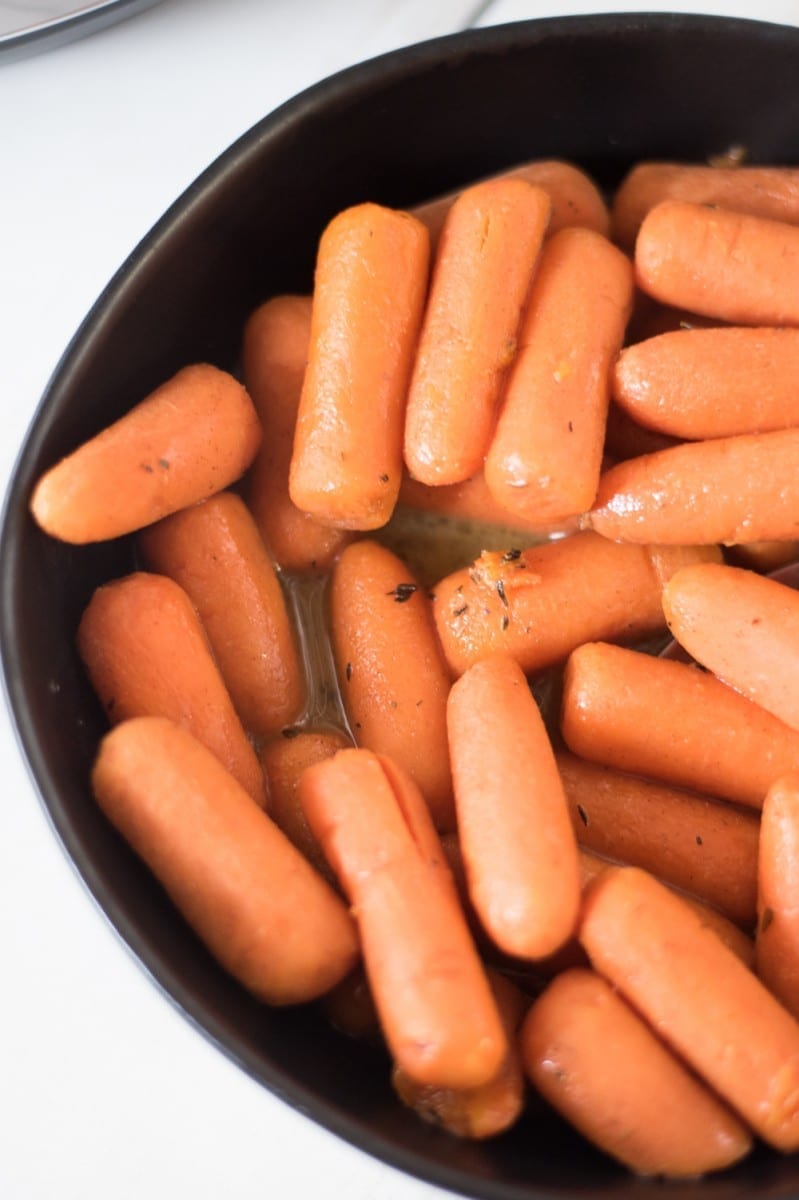 I don't know about you, but I LOVE carrots! They are one of my favorite vegetables…especially when they are glazed in sugar or honey 🙂 I think they are the perfect vegetable to pair with a honey glazed ham.
Green Beans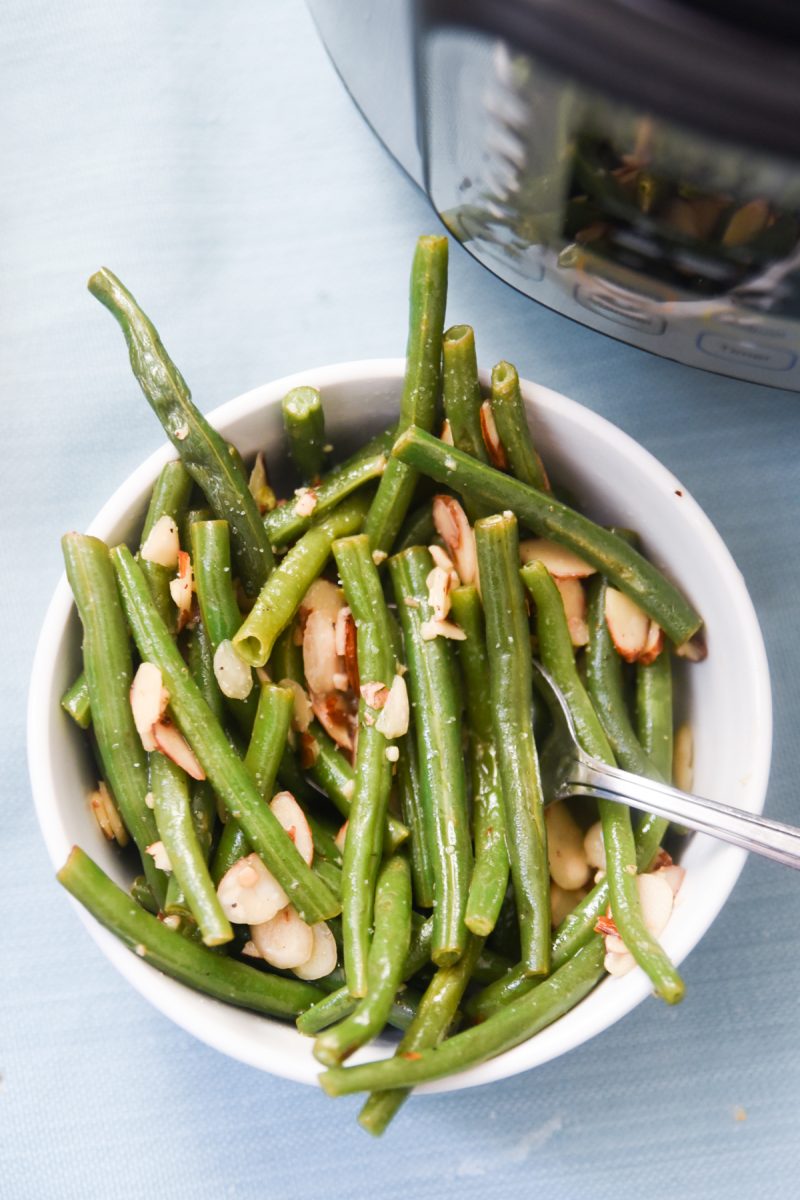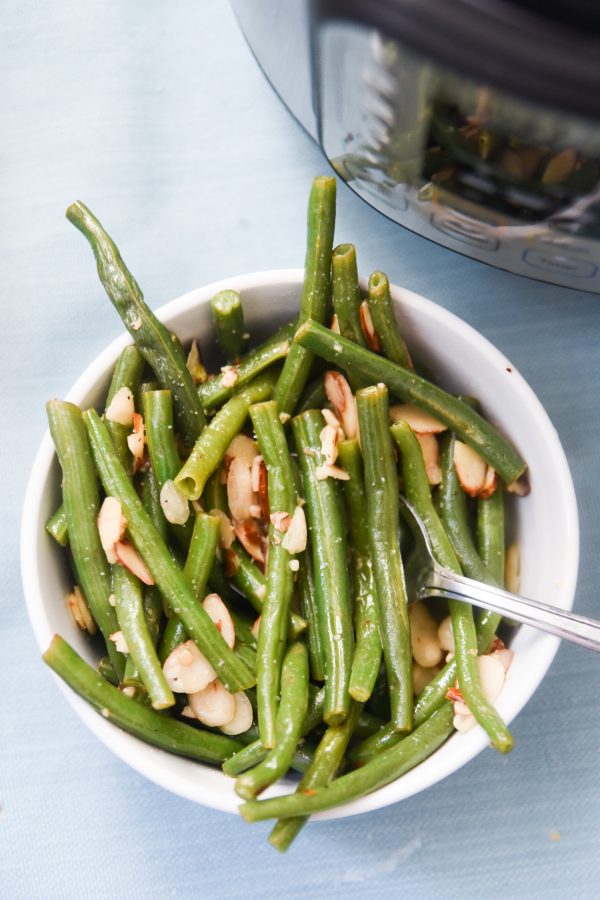 Green beans in any form are a-okay with me, and for some reason, ham dinner doesn't seem complete without them.
Here are a couple of different ways to cook green beans.
And if you more on team green bean casserole – don't worry, we've got you covered here, too!
Cheesy Potatoes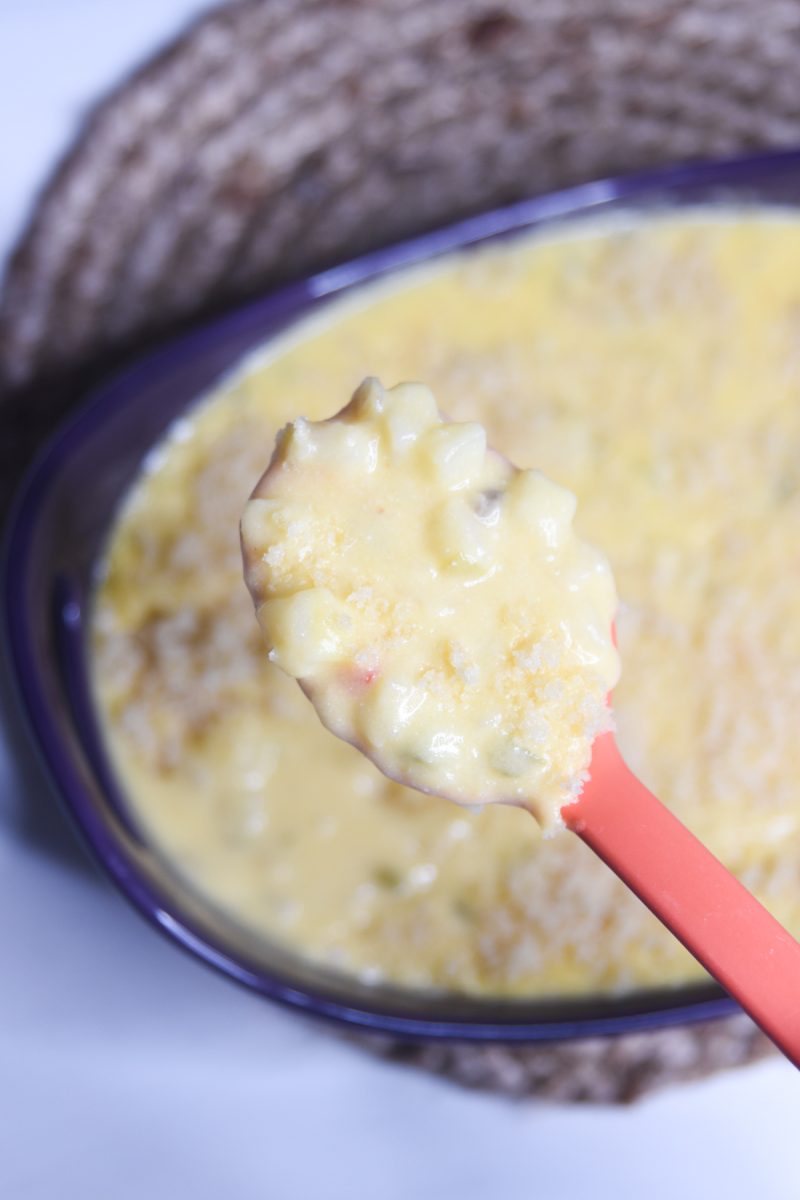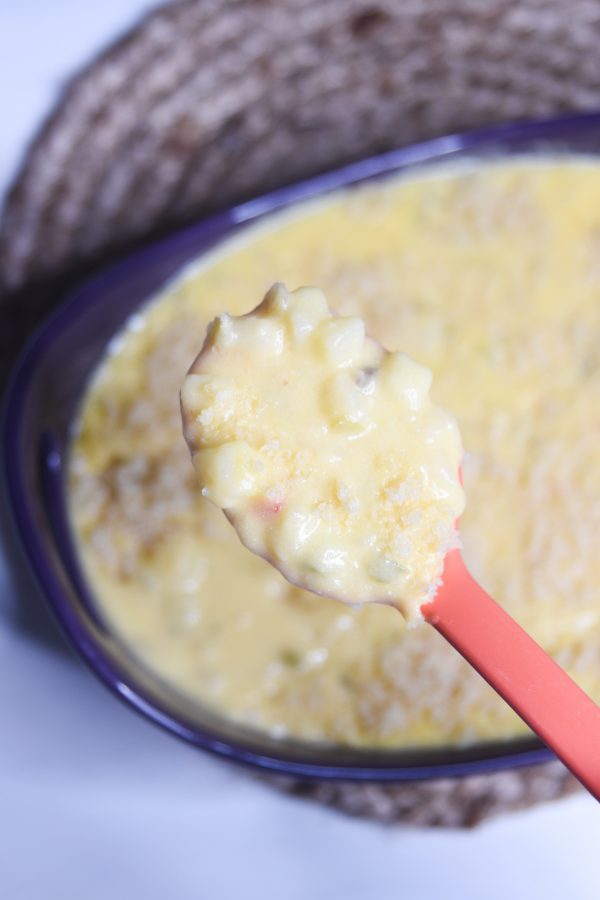 Not a fan of traditional mashed potatoes? Not a problem. There are a plethora of other potato options out there – and cheesy potatoes are definitely the best. Here are several recipes to consider.
Mac and Cheese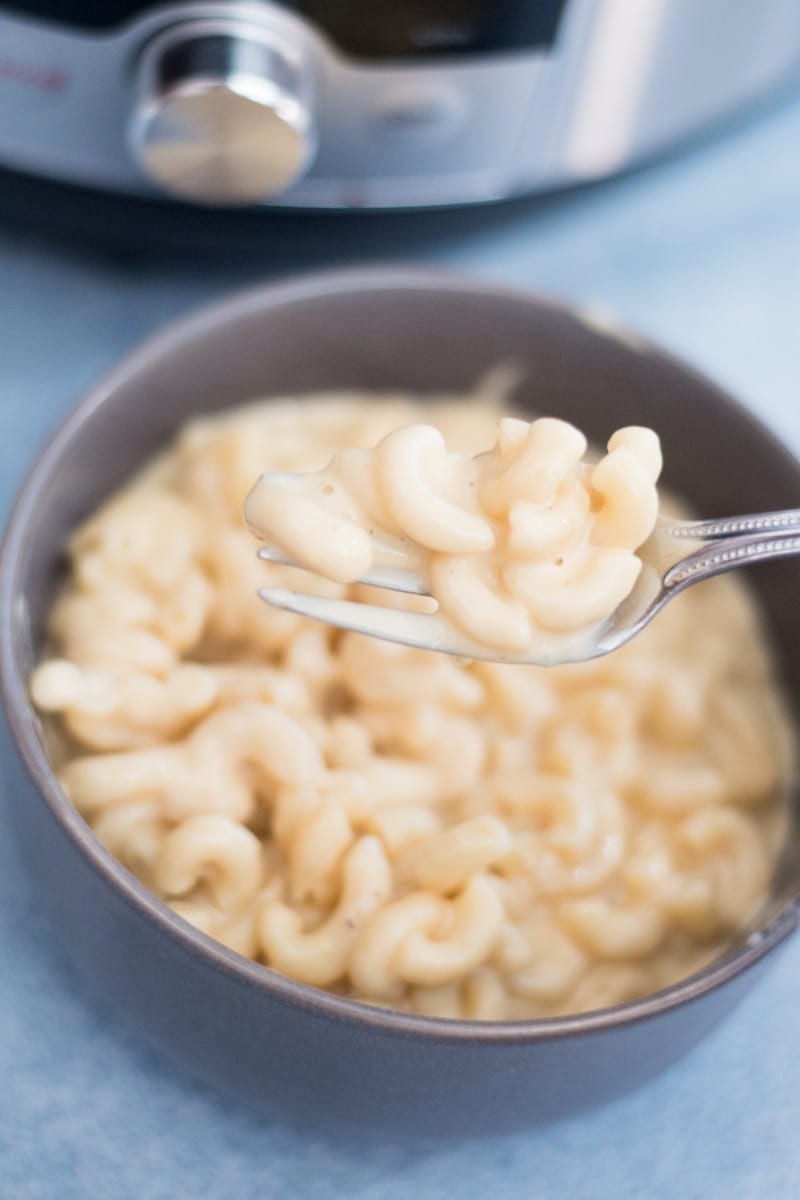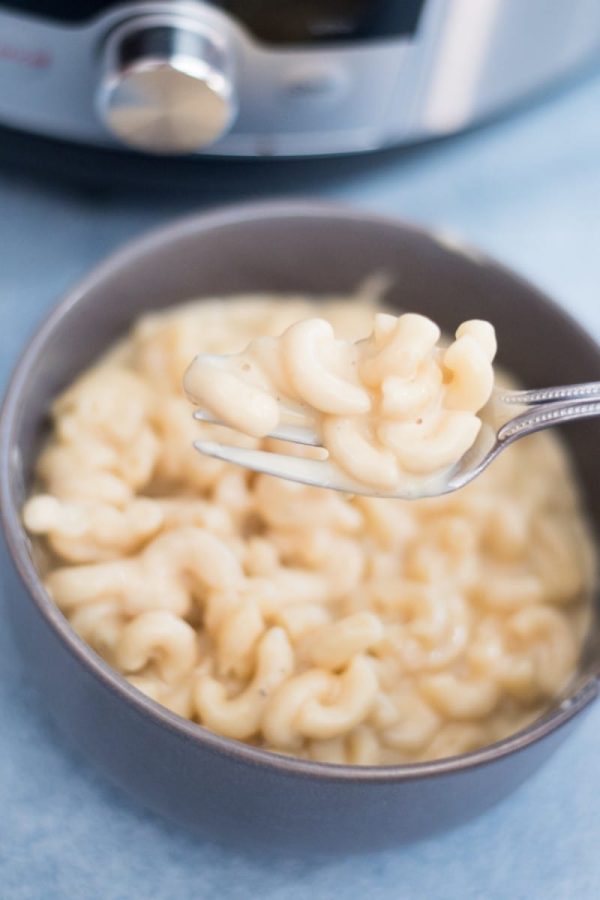 And last, but certainly not least – mac and cheese. I used to say I wasn't a mac and cheese fan, but I'm finding that as long as it's made well…I am actually a huge fan. Here are some of our most popular recipes for mac and cheese!
I hope that this was helpful for you to find some side dishes for ham! Be sure to comment about what your favorite is.
About the Author
Latest Posts
Katie Clark is a mom of three with a passion for creating home-cooked meals every night for her family. She has learned the skill of cooking from the time she was young and comes from a long-line of women who love to cook. Over the years, she has developed this skill to not only help her family but thousands around the world with her popular copycat recipes, jello salads, and twists on traditional favorites. She has a degree in journalism and loves to help others succeed in getting dinner on the table!