There are few side dishes more classic than a cottage cheese jello salad. This easy recipe has been passed down through generations, takes minutes to throw together, and it's always a huge hit. You can easily adapt it with different flavors and textures to make sure it's something your family will love! I love making this recipe when I'm looking for a side dish that I want everyone to love.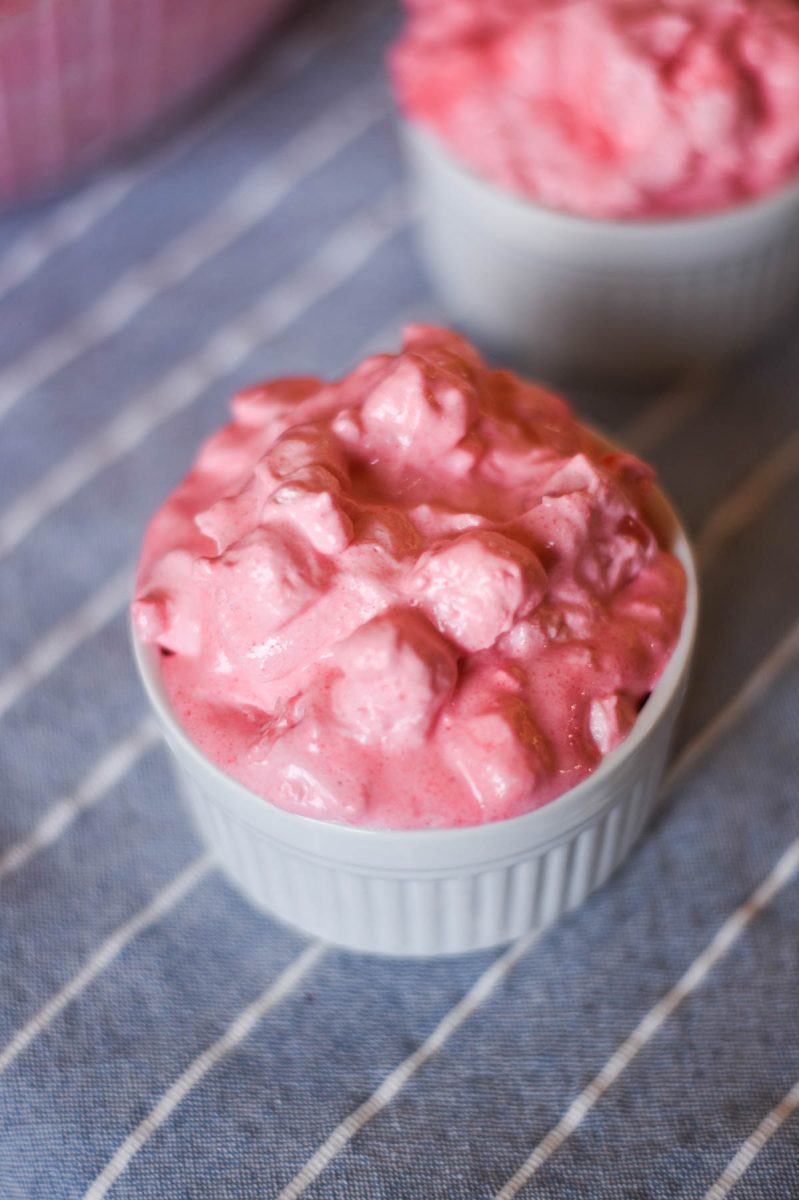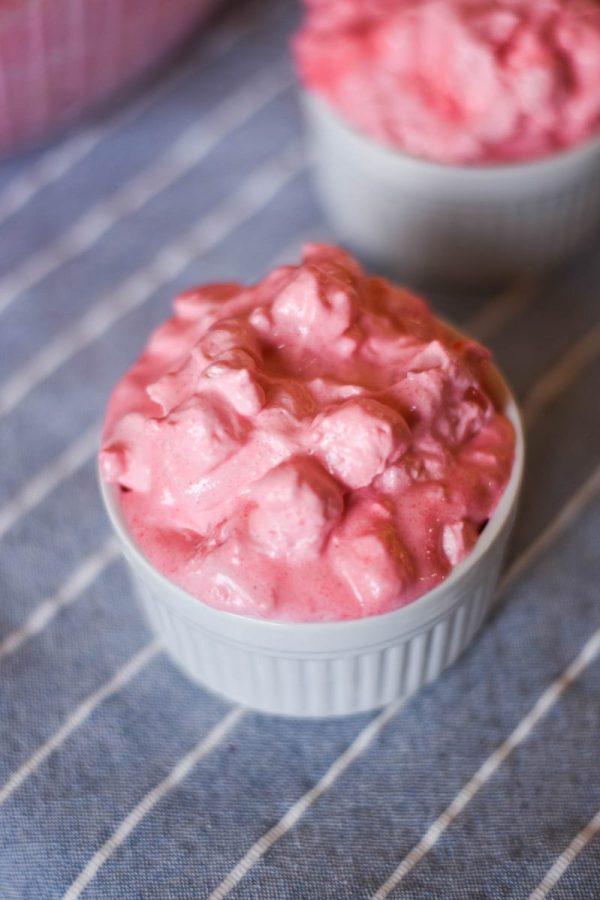 Ingredients
3 oz package jello (any flavor)
16 oz cottage cheese
1 container whipped topping
1 can crushed pineapple
Other fruit of choice (optional)
8 ounces mini marshmallows (optional)
How to make Strawberry Cottage Cheese Jello Salad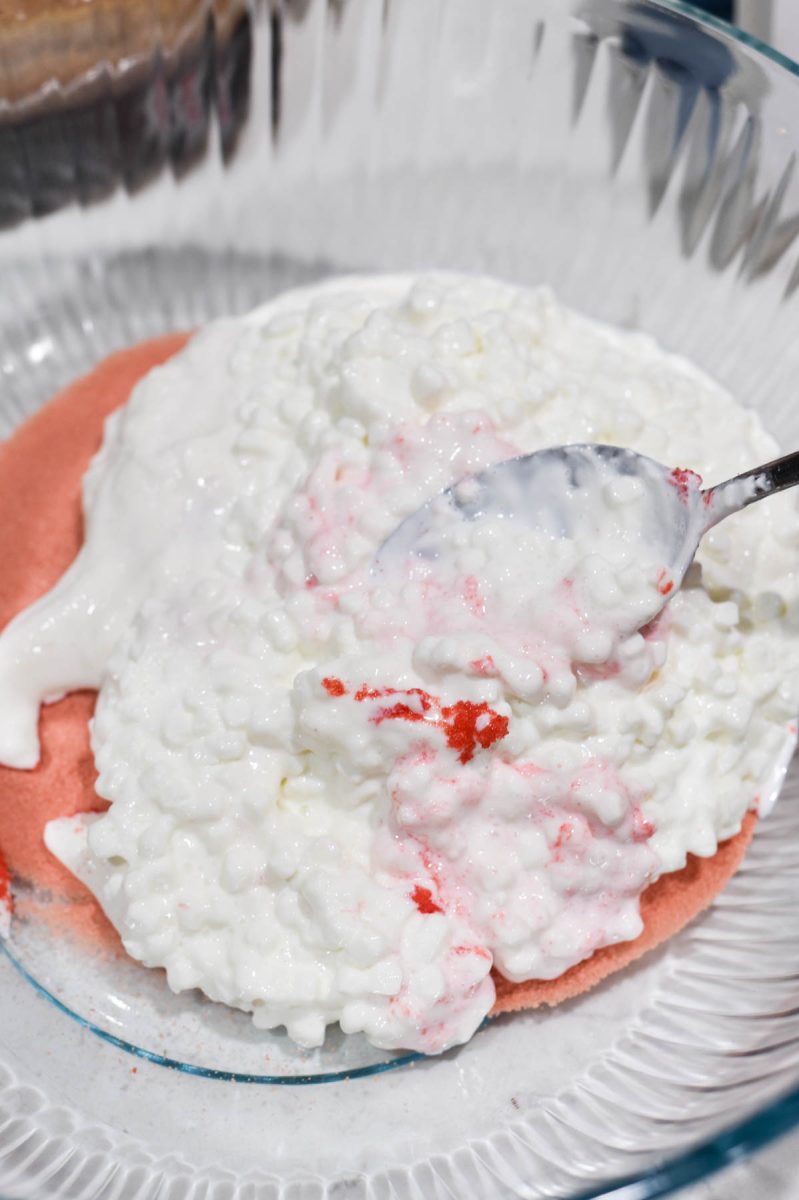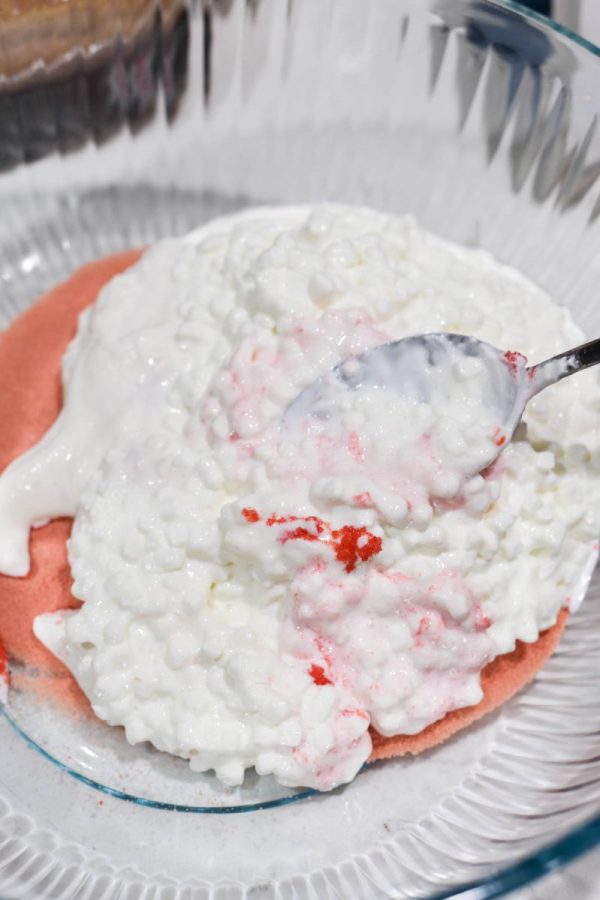 Mix together dry jello mix and cottage cheese in a large bowl until combined.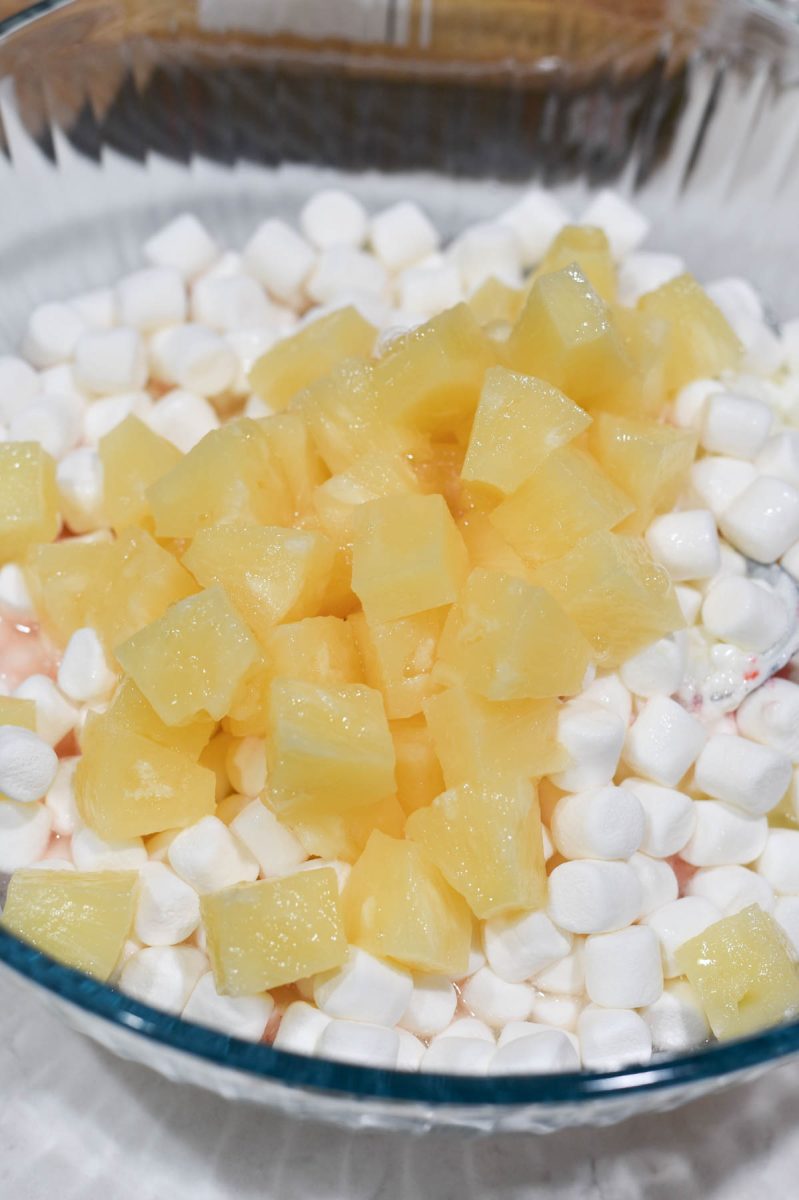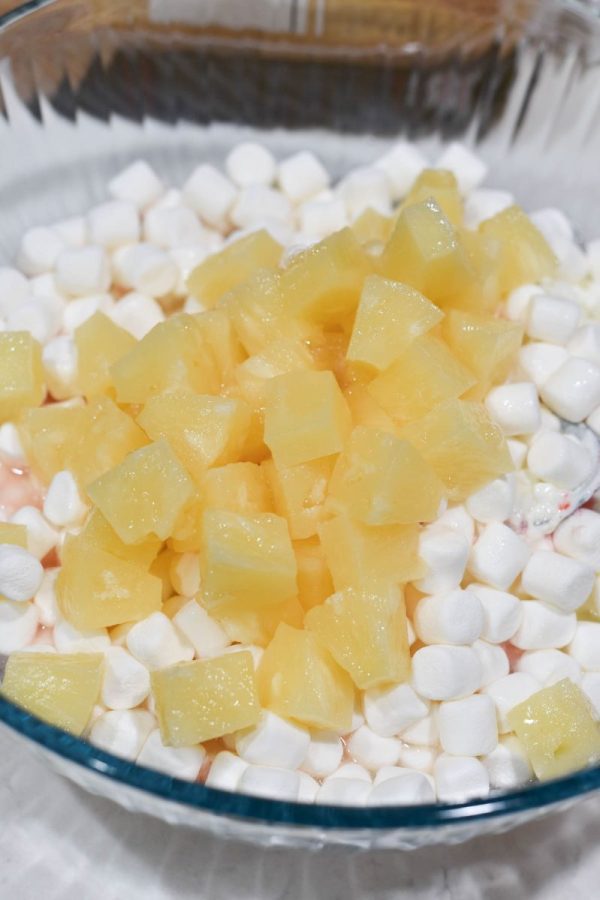 Mix-in pineapple and other fruits and mini marshmallows (if desired)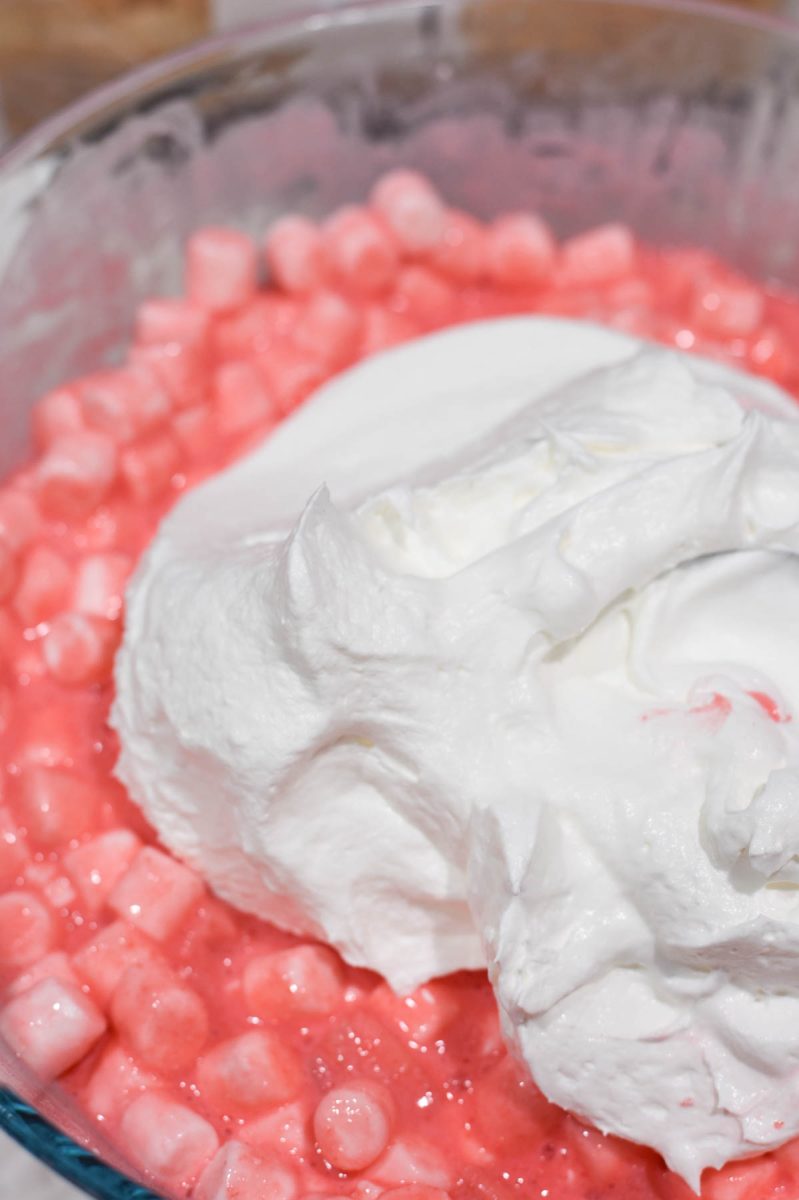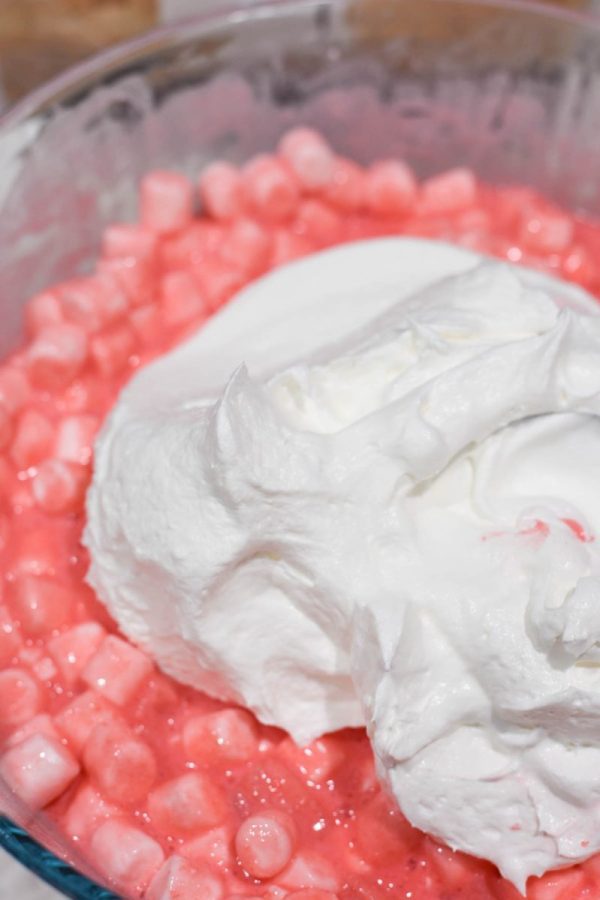 Fold in whipped topping until combined.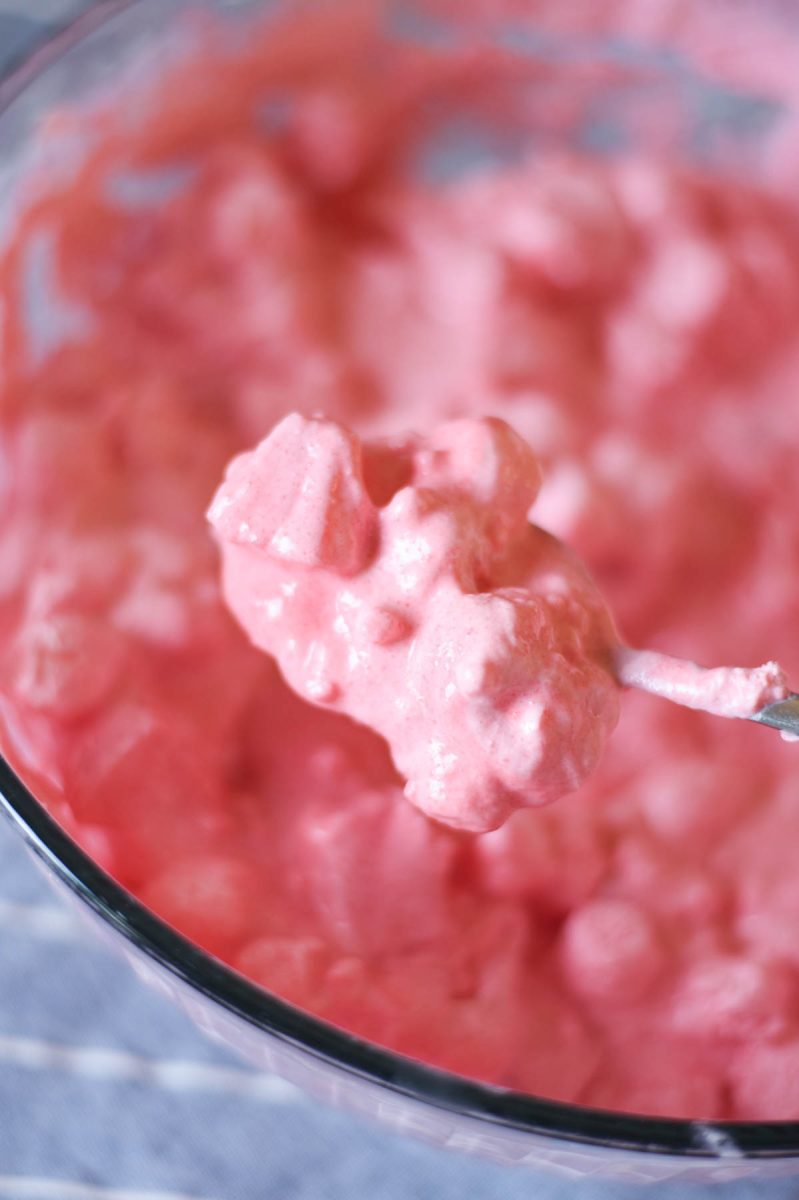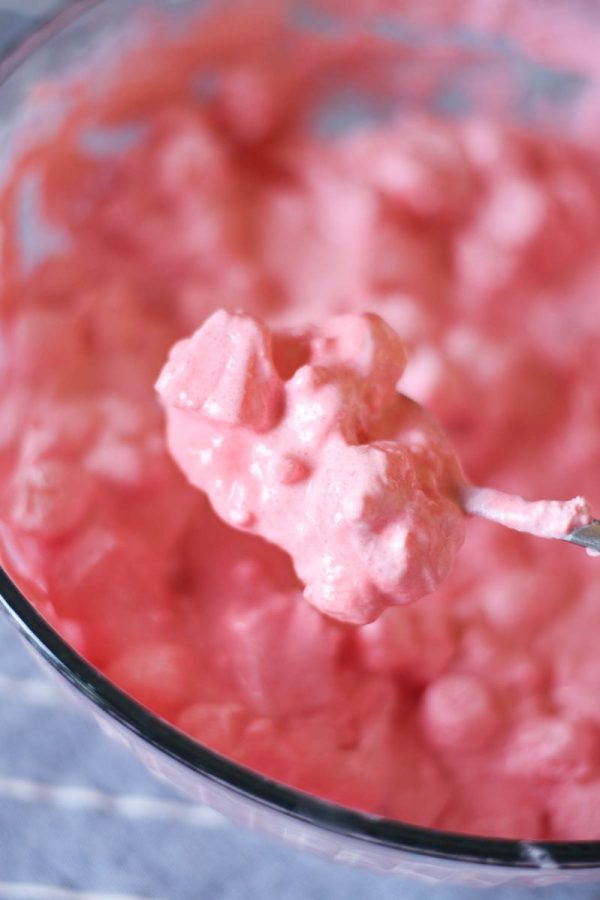 Let refrigerate at least three hours but ideally overnight for the best texture and flavor. You can also try another variety of my jello salad — strawberry jello salad with Pretzels. This is a heavenly treat that tastes well for any occasion.
How to store
This should be stored in an airtight container in the refrigerator when you aren't eating it. It should last about 3-4 days when stored properly. I don't recommend freezing this recipe, as the texture will be impacted after you've defrosted it.
How to serve
I always love serving this alongside dinner. It is a great option for a potluck where you need to feed a lot of people – this recipe can serve 8-10 people easily.
Because of the high-liquid content, I always provide an extra bowl or salad plate for people to put their jello salad on so it doesn't run together with other foods.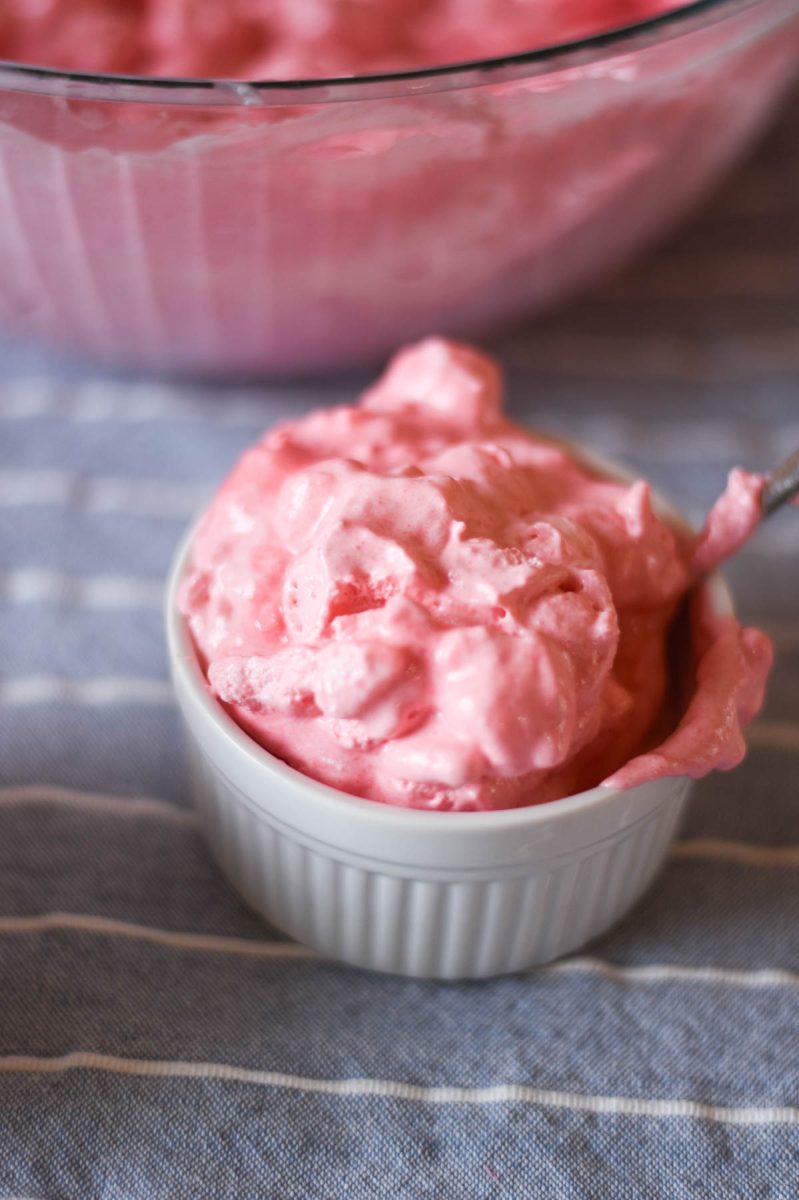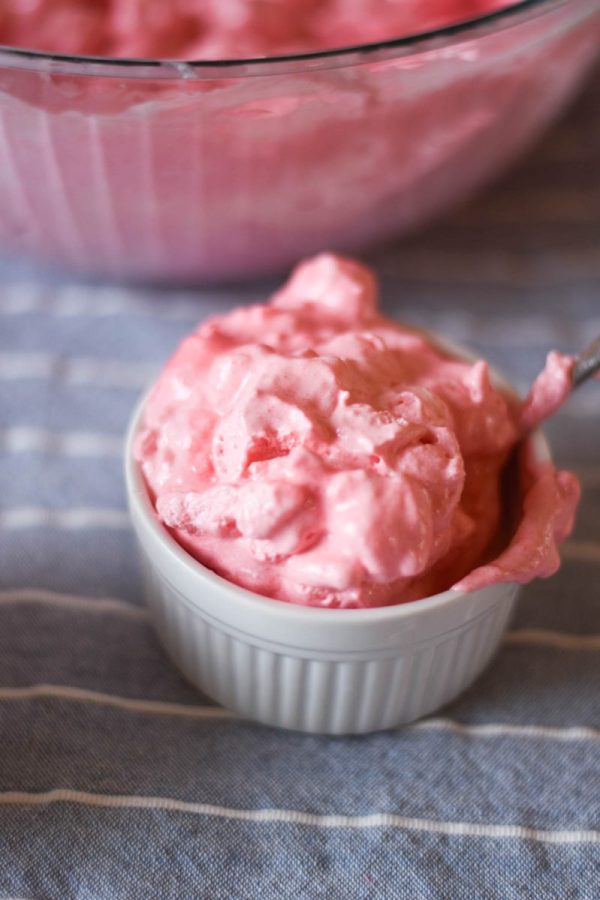 What fruits go best with cottage cheese?
There are many different fruit combinations that you can use in this recipe. Some of the best ones that go with cottage cheese are:
Strawberries
Blackberries
Blueberries
Raspberries
Pineapple
More Recipes You May Enjoy:
About the Author
Latest Posts
Katie Clark is a mom of three with a passion for creating home-cooked meals every night for her family. She has learned the skill of cooking from the time she was young and comes from a long-line of women who love to cook. Over the years, she has developed this skill to not only help her family but thousands around the world with her popular copycat recipes, jello salads, and twists on traditional favorites. She has a degree in journalism and loves to help others succeed in getting dinner on the table!